May 14 2021
My son is a big consumer of news, and one of his favorite outlets is Vox. He appreciates their "explanatory journalism" and unique perspectives. When I read this article earlier this week, We shouldn't go back to "normal." Normal wasn't good enough, I knew I had to share it with of all of you. It describes some of the anxiety around doing things you haven't practiced in a while like interacting with people "in-person," and going back to a "normal" you would rather not return to.
There are so many considerations in play as we navigate what stays and what goes from our pre-pandemic lives. Schools and universities have changed almost everything about their operations since March 2020, and you have embraced change with aplomb. Vaccinations are more accessible, we just heard from the CDC that fully vaccinated individuals can go maskless outdoors, and we are reconsidering end of year activities with an eye toward how we will reopen in September. Hope is in the air!
PAISBOA is wrapping up the last two signature events of our season with the Annual Meeting last week and Retirement Planning Seminars sponsored in part by TIAA this week. Like last year, we moved both events to a virtual platform which enabled us to accomplish our goals for our members.
Fostering The Resilient Business Office Team, reflected PAISBOA's focus this year due to the ongoing impact of COVID-19 on all aspects of life and work. As always, PAISBOA strives to meet our mission while doing everything we can to live our value proposition: to create savings in both time and money while providing useful resources and expanded knowledge to our members.
Members and vendors participated in the virtual program, which included our celebration of the legacy of John Batley and the presentation of a new award for "Service to the Flock."
Following the business meeting, attendees had the chance to visit with our PAISBOA Preferred Vendors and Corporate Sponsors at the virtual Vendor Showcase, where members could meet live and learn more about their programs and services. We are so grateful for the support of all our Sponsors, especially our signature sponsors Armstrong Doyle and Carroll and Campus Services Group, and our platinum sponsors PAISBOA Health Benefit Trust, TIAA, and Veracross. All of our PPVs and sponsors have been so helpful and supportive of all our members and we can't thank them enough!
After a brief welcome from Carolyn Hapeman, Chair of PAISBOA, Justin Wheeler, Chair of the PAISBOA Services Corporation and Rachel Tilney, Consortia Manager updated the membership on the activities of the Services Corporation. The following Officers and Board Members were installed to the PAISBOA Services Corporation Board:
Lisa Carbone Warren – Moorestown Friends School – President
Scott Faulkingham - The Hill School – Secretary
Stephen Valentine - Milton Hershey School – Treasurer
David Woodford – Chestnut Hill College
Kate St. Clair – Gwynedd Mercy Academy High School
Elena Pike - Friends School Haverford
Carolyn Hapeman, Chair of PAISBOA, called the meeting to order and spoke about the importance getting involved in PAISBOA and taking advantage of all the member benefits.
Lisa Carbone Warren, Treasurer, reported on the financial health of PAISBOA and the PAISBOA Services Corporation, and Carol Beaton, Membership Chair reported on the work of the Membership Committee and welcomed the following schools into PAISBOA: Independence Mission Schools, Children's Ark at St. George's, Wyoming Seminary, Curtis Institute of Music, Lancaster Friends School, Revolution School, and Susquehanna Waldorf School.
The PAISBOA Executive Committee was installed and new PAISBOA Board members were approved:
Carolyn Hapeman - Westtown School – Chair
Adam Wojtelwicz – The Shipley School - Vice-Chair
Scott Faulkingham - The Hill School – Secretary
Stephen Valentine - Milton Hershey School - Treasurer
Incoming Board Members were approved.
Syreeta Bacon - Media Providence Friends School
Becky McCudden - Sanford School
Jennifer Sharp - Miquon School
PAISBOA also honored three long-time key volunteers for PAISBOA and the PAISBOA Services Corporation. Chair Emeritus Mark Gibbons of La Salle College High School steps down from his position, as does PAISBOA Services Corporation President Justin Wheeler of Delaware Valley Friends School.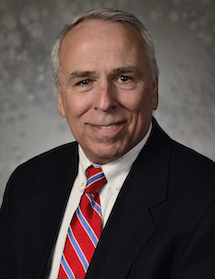 Tom Devine, who recently left his position at Merion Mercy Academy to resume his career outside of education, was honored with the first Service to the Flock Award, which recognizes a PAISBOA member who has demonstrated excellence in their service to the PAISBOA flock. Through their exemplary professionalism and achievements, they have supported their colleagues while advancing the mission and goals of PAISBOA.
Tom has been an integral part of the leadership of PAISBOA for the past 5 years, serving as Board Secretary. He also served as chair of the nominating committee, and has recruited a number of outstanding board members to both PAISBOA and the Services Corporation Boards. If that wasn't enough, Tom chaired the "Survey Gurus" Group, which is responsible for the PAISBOA Annual Data Survey, and under his leadership, PAISBOA moved to a new platform and provider for the survey. He also spent countless hours mapping from one platform to the other and ensuring that the ratios that all business officers rely on made it into the most recent iteration of the financial operation and salary surveys. Thanks to Tom for all that he has done in service to PAISBOA and all of its members!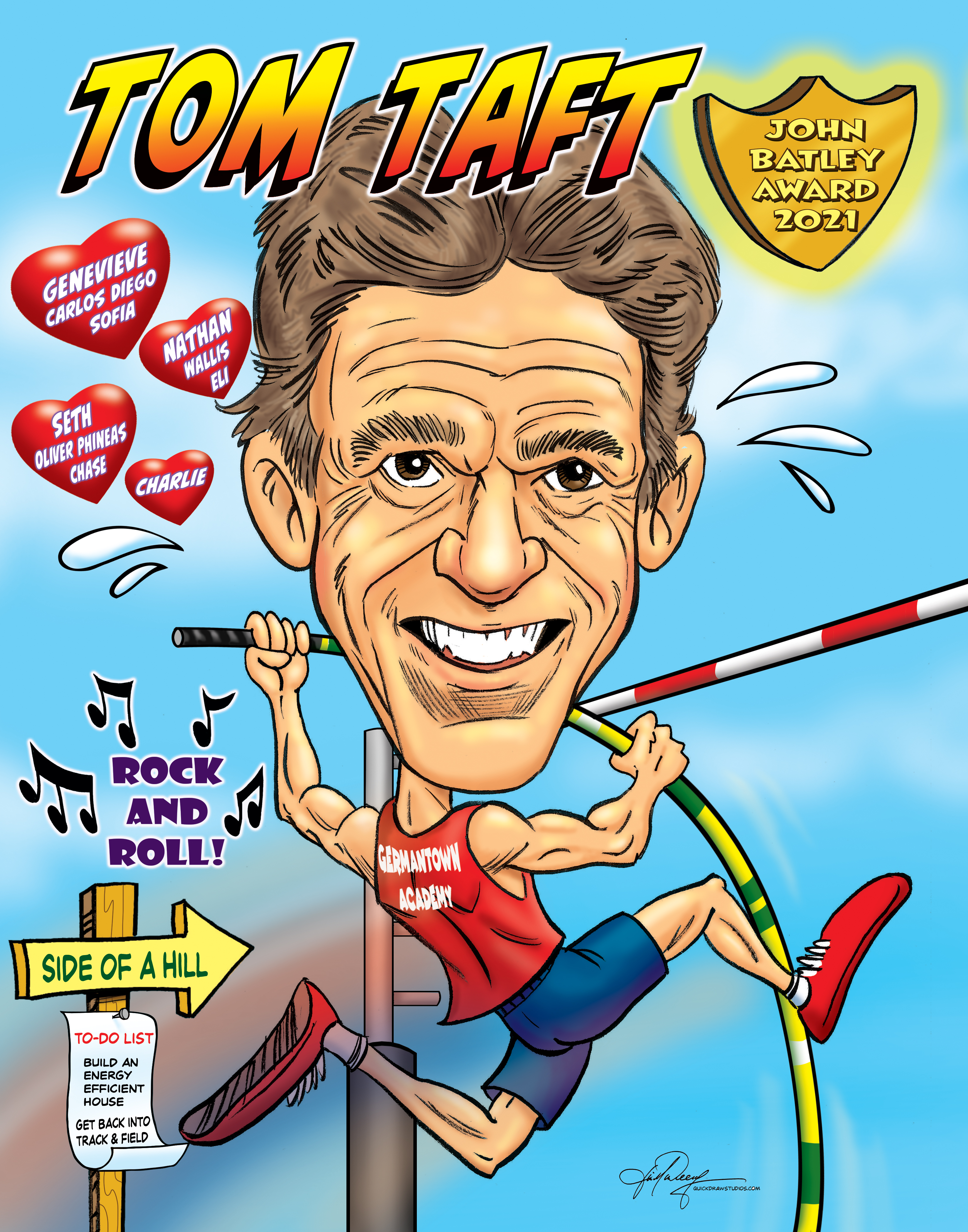 The highlight of the morning was the presentation of the John Batley Award. Our 2004 recipient, Mike Noonan, shared his recollection of John Batley and helped provide a context for this prestigious award. The 2021 John Batley Award was presented to Tom Taft of Germantown Academy, who was honored for his many years of service to PAISBOA and the PAISBOA Health Benefit Trust, where he currently serves as Vice-Chair. Read more about Tom and the Batley presentation HERE.
We are so grateful to volunteers like Mark, Justin, Tom, and Tom — we could not support our member schools and universities without them, and we are all much better for having worked with them.
As we think about the next normal, let's commit to ensuring that we are really investing in the best of the old and the new. Let us also think about the generosity and inclusiveness of John Batley, who should inspire us every day to do better and be better.
Take Advantage of the Power of the Flock...

Share this post: